A conference hall should have essential audio-visual components in order to be effective. A well-equipped hall is the means of having a fruitful meeting. With the use of the right technology and tools, conferences and meetings can be a lot more productive than they would be without them. In this blog, Bronx will get you acquainted with the essential audio-visual elements that you need for your conference hall.
Requirements For A Conference Hall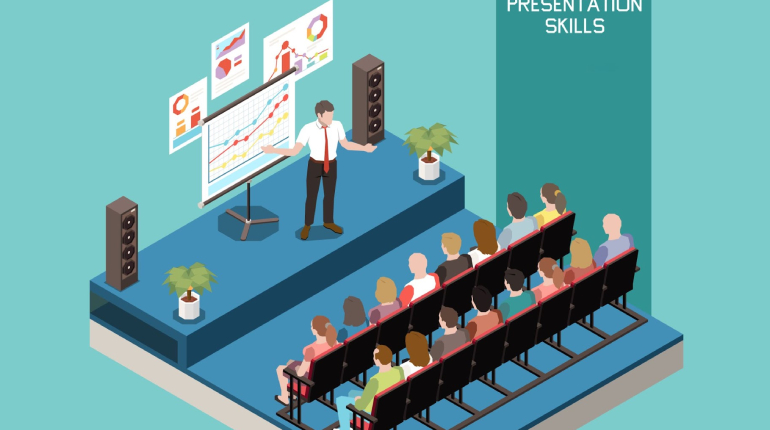 Audio-Visual Displays
The centre of attention in any conference hall is the display. When you host meetings with remote participants, it is a vital piece of communication equipment. Even if all the attendees attend the meeting in the conference hall, it is the display where they can view presentations on laptops and other smartphones at the same time.
Microphones and Speakers
A conference hall is incomplete without both microphones as well as speakers. They can be integrated into the ceiling or installed on a conference hall table. You can also have your soundbar installed underneath the audio-visual display, which is the most popular option in small conference rooms. Explore our range of microphones and speakers for your conference hall here.
Audio-Video Conferencing
Your meeting hall must have audio and video conferencing equipment based on your organisation's requirements. The equipment should be practical so that organisations can interact even if they are using other conferencing software programs.
Video Control Panel
This piece of equipment enables easy access to and use of a conference hall. The video control panel should be easy enough for your coworkers to access or learn to use. It can be used for supporting video calls and for displaying presentations.
Video Camera
It is imperative to install a video camera in a conference hall to enable the user to hold video conferences with remote participants. The blueprint of a conference hall may also require a camera that captures images at 180°. In addition, if your conference room is relatively large, then we recommend you go for a pan-tilt-zoom camera.
Our Bronx 4K HD USB 3.0 Video Conference Camera BR-AFC4K is your go-to camera for a conference hall. It delivers easy availability to different lighting environments, even in the harshest conditions. Its built-in microphone comprises an array to pick up sound equally from all directions.
Connectivity Set Up
Conference rooms usually have one of three ways for connection- wired, wireless, or both. You must be able to evaluate which option would be best suited to your requirements.
Active Solutions At Bronx
Bronx offers a wide range of audio-video equipment for conference halls to take your experience up a notch. Visit our website today and pick up your audio-video essentials.